My wife is a really perfect passenger, but she was not born that way. Before we started to date, in fact, she had never sit on the back of any motorcycles. The first time trying out a pillion seat, she was actually a little nervous and worried at first. Now, after many years of traveling together on our motorcycle, we are like a well-tuned riding couple, and my wife believes that she have as much pleasant experience on these journey as I do. The following are a couple of useful tips on how to become a perfect passenger.
Improve the skills for solo riding first
Put on some miles, learn your motorcycle, and ensure that you are absolutely comfortable in your saddle under any conditions. If you do not know the suitable way to ride, then you should never think of adding a passenger when riding.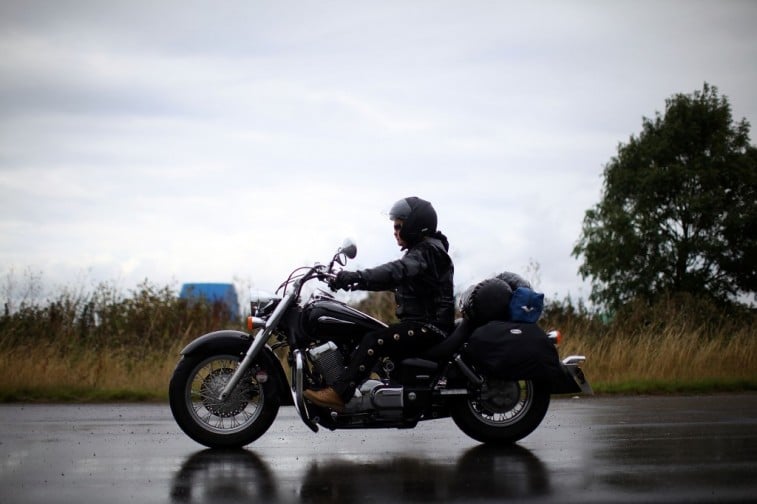 Continue reading "6 STEPS TO BUILD A PERFECT PASSENGER" →